Environmental Impact
Solar energy is one of the cleanest, most sustainable power sources on the planet. At SolarCity, we're making it accessible for everyone. Average American homeowners can finally choose a clean, more affordable alternative to traditional electricity.
When our customers choose solar, they are choosing to save money on their electricity bills. They are also making a choice for cleaner air, cleaner water, healthier people and a healthier planet. SolarCity is giving average American homeowners that choice, and making it more affordable than ever.
Over 30 years, the average residential solar energy system installed by SolarCity will be equivalent to*:
174,907 pounds of burned coal…or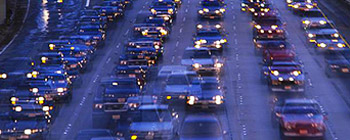 Driving a car 390,300 miles…or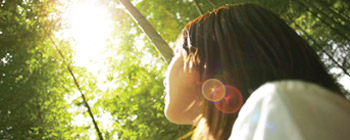 Planting 10 football fields full of trees
* Based on SolarCity average system size of 6 kW and 8,418 kWh average first year production degraded by .5% annually over 30 years. Environmental benefits based on data collected from: Environmental Protection Agency, US Geological Survey, Global ReLeaf, and National Geographic April 2014.